PHOTO GALLERY
There's always some strange, interesting, beautiful or fun going on here at the Acre, so I carry a camera. Just in case.
Sage's Acre Weather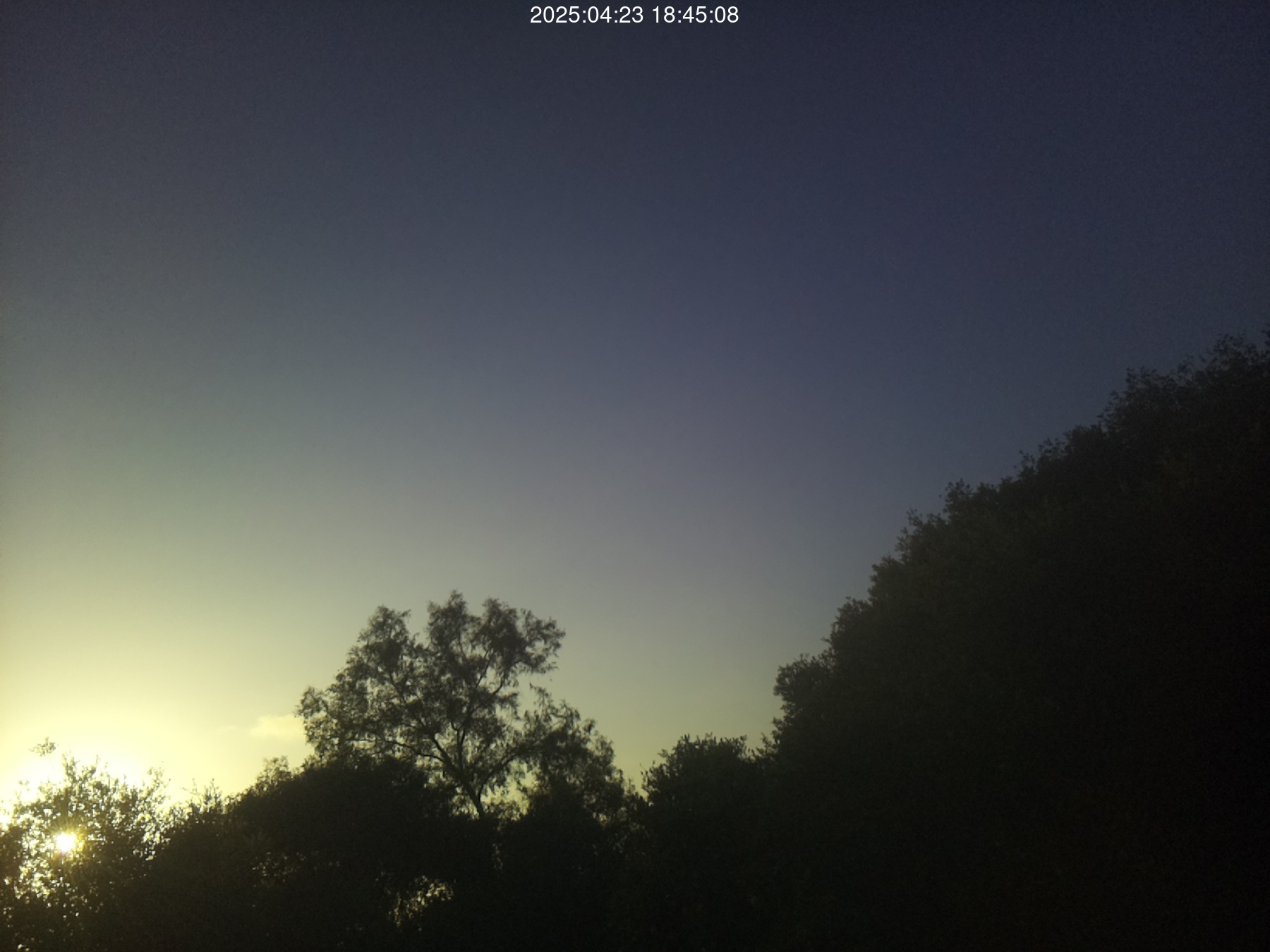 Live on ChickenCam
GARDEN POSTS
Last spring I planted a grape tomato variety from Johnny's Selected Seeds called Valentine. Developed in collaboration with Penn State University, the Johnny's catalog described it as having "Massive early yields, deep red color and unusually rich flavor." All true. By the time the season ended four plants produced nearly 80 pounds of delicious, firm grape tomatoes. A definite 5 out of 5 stars. Here's a short video from the garden so you can see for yourself.
FOOD & RECIPES
Homemade beef jerky hits a new high point when you add real smoke. Here's how you can smoke jerky even if you don't have a fancy smoker.
Pastrami is actually smoked corned beef. After St Patrick's Day, you can often pick up on sale for as little as $2 a pound. Here's how to turn it into Pastrami.
I like a good hot sauce. Not the mouth blistering hot stuff, but the spicy, complex kind that delivers a wave of interesting flavors as well as heat. For me, fermented hot sauces are the best at delivering that combination. Making fermented hot sauce is easy too. All you need is peppers, salt, water and a little time. Here's my basic 1 week hot sauce recipe, and a more exotic 6 month one that's a favorite every year.