WHAT'S FRESH AT SAGE'S ACRE
WHAT'S FRESH AT SAGE'S ACRE
HOME & GARDEN
If you're in USDA zone 8 or above, it's easy to switch your keyhole garden from summer to winter veggies and keep growing. It just takes a few simple steps.
FOOD & RECIPES
Here are the recipes for five Thanksgiving dishes that were popular 100 years ago but have since fallen out of favor. Change up your Thanksgiving and try one!
Don't toss those pumpkins because the holidays are over! Here are five delicious and unusual pumpkin recipes to make the most of those leftover squash
Fresh, homemade pumpkin puree for pies etc. is very nutritious and super simple to make. It's really no harder that cut, scrape, bake and blend. Here's how:
Live Video Stream
Weathercam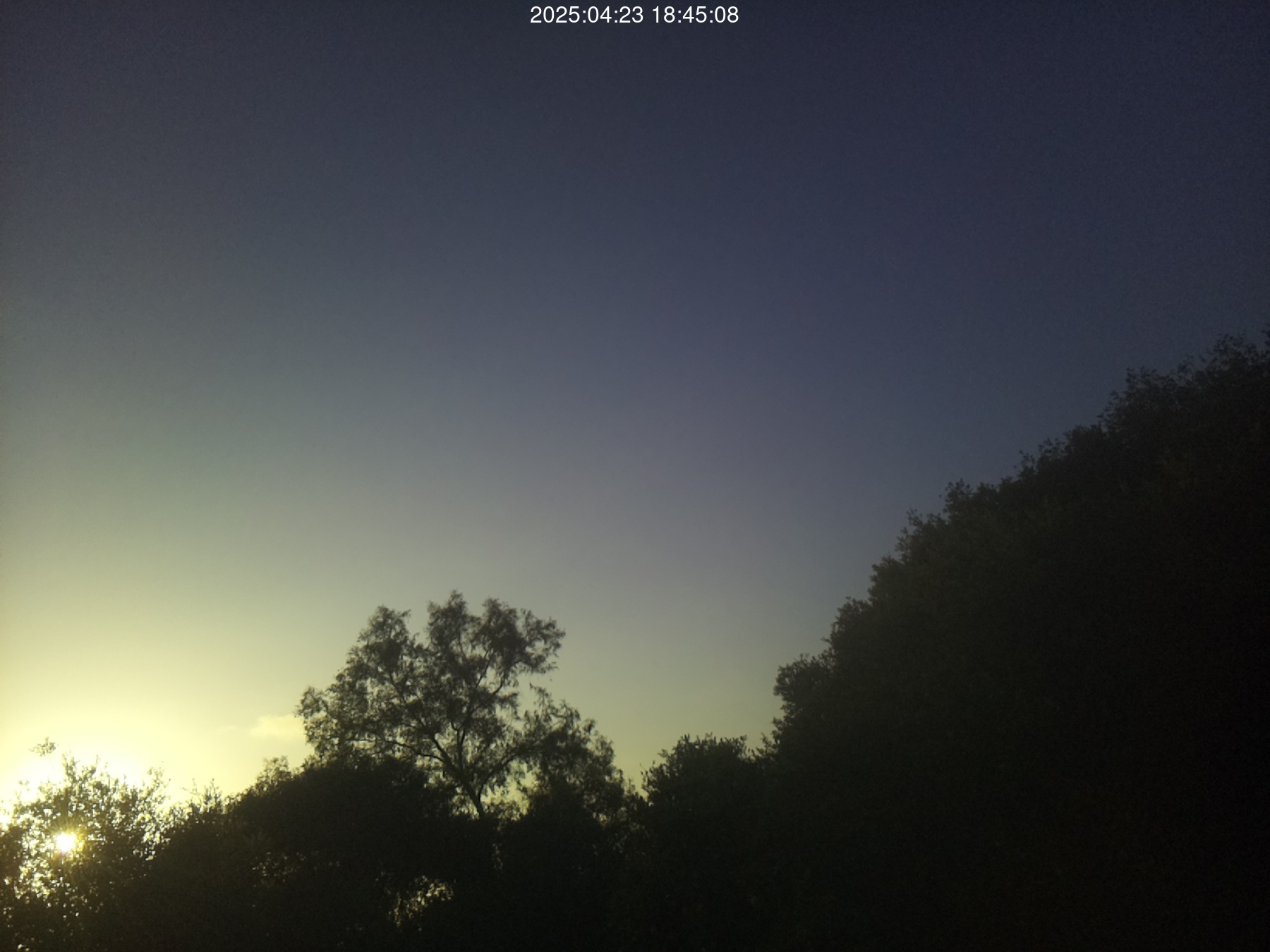 Live camera shot facing west toward the Pacific Ocean, which is about 5 miles away.
Camera updates every 2 minutes.