PHOTO GALLERY
There's always some strange, interesting, beautiful or fun going on here at the Acre, so I carry a camera. Just in case.
Weathercam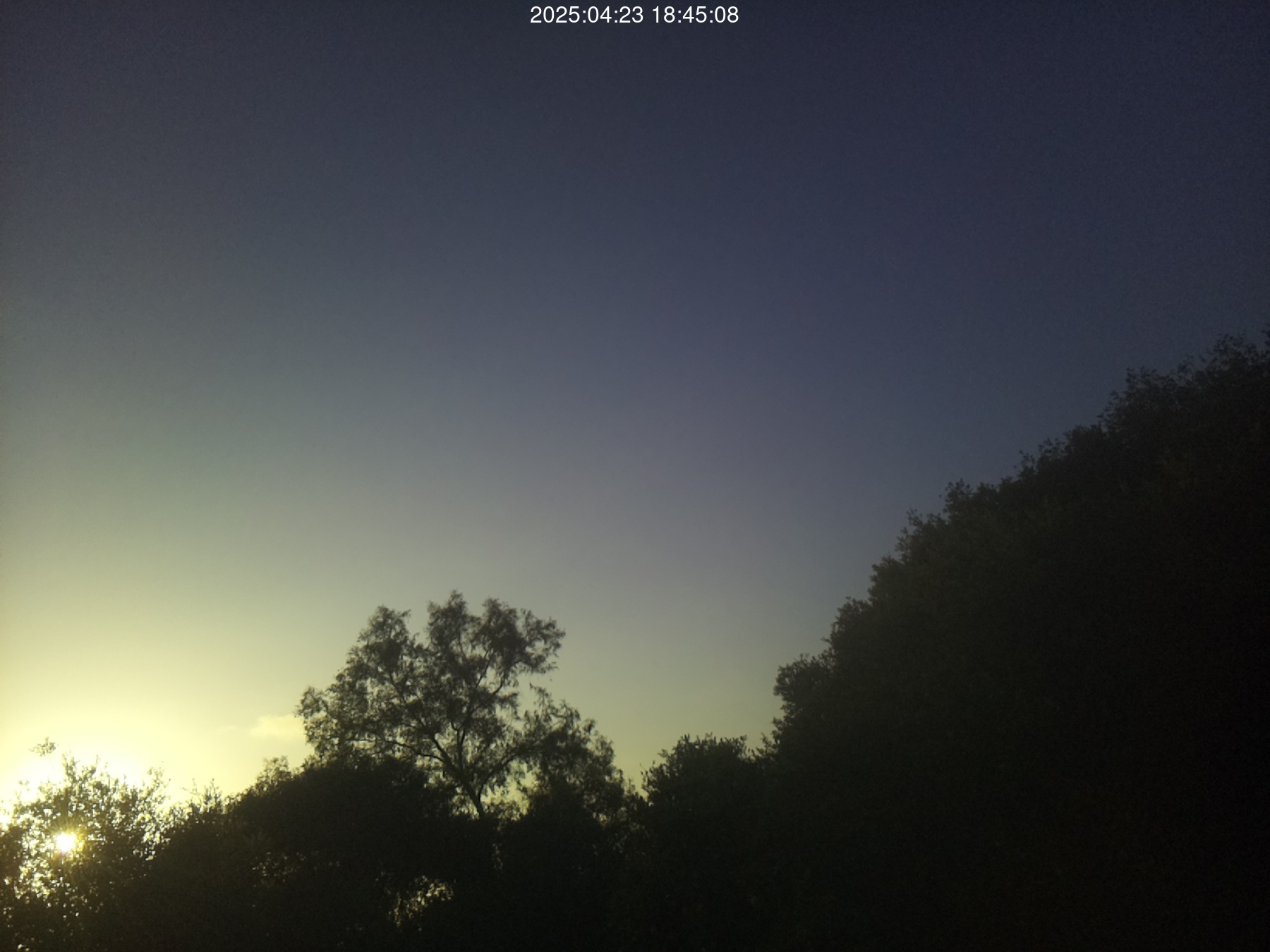 Live camera shot facing west toward the Pacific Ocean, which is about 5 miles away.
Camera updates every 2 minutes.
Live on ChickenCam
HOME & GARDEN
The tomatillos are practically throwing fruit at us. These are from some wild plants that reseed every year. Once they were either purple or green, but now they're all crossbred and just sort of do whatever they want. Still taste great!
FOOD & RECIPES
If you love authentic dill pickles, there's nothing better or simpler to make than old fashioned deli-style summer pickles. This recipe dates back to 1900 and uses just a few spices and natural fermentation to make some of the best homemade pickles you'll ever taste. No refrigeration or fancy gadgets required.
This year's "jam session" yielded about 3 gallons of blackberry and raspberry jam. We picked a little more than 20 lbs of fruit and used this foolproof recipe
We're up to our eyeballs in squash so I'm always looking for new ways to use it in meals. Here's an easy recipe for pesto chicken stuffed in baked squash that everyone seems to love.