Photo Gallery
There's always some strange, interesting, beautiful or fun going on here at the Acre, so I carry a camera. Just in case.
Sage's Acre Weather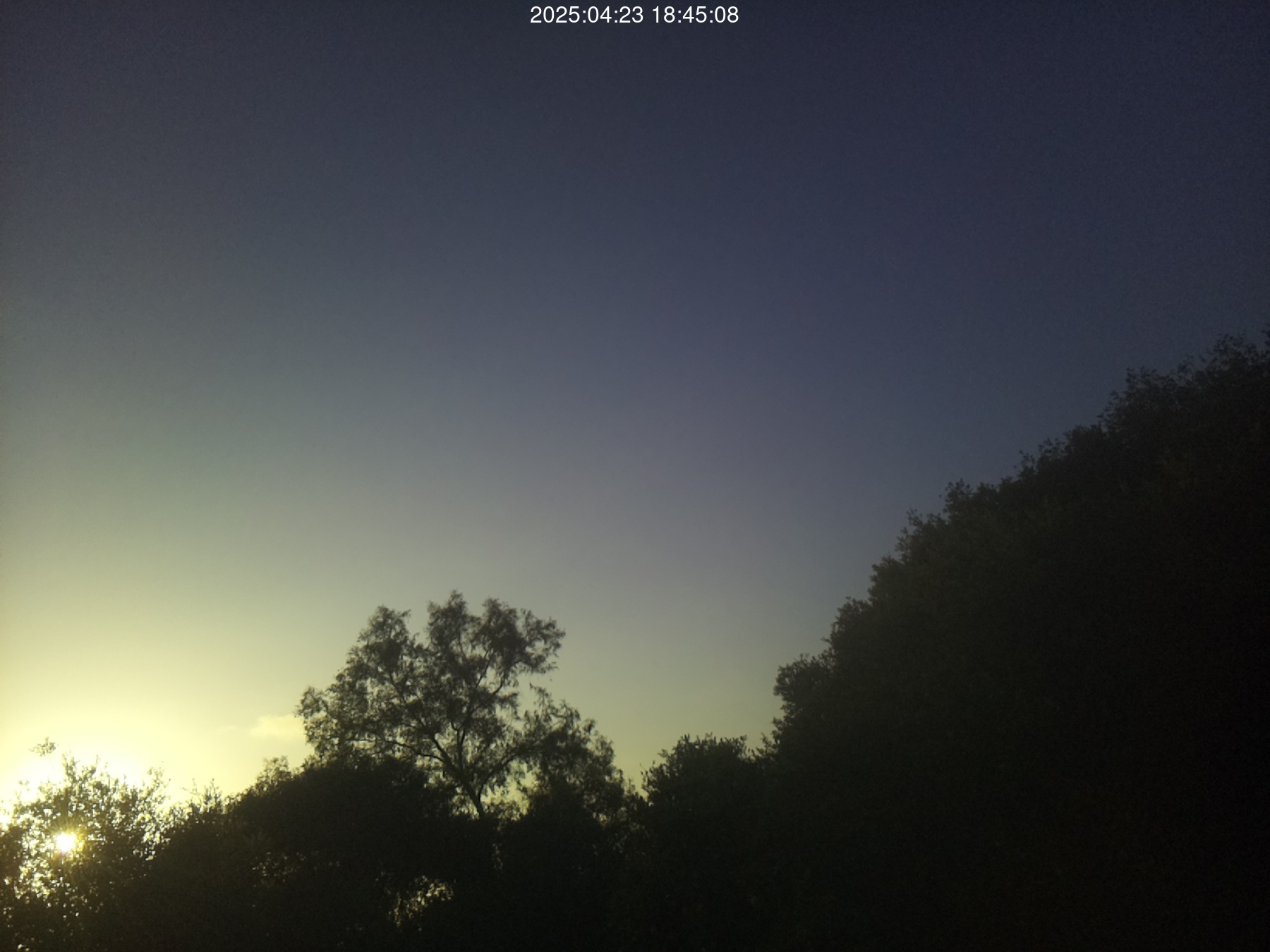 Live on ChickenCam
GARDEN POSTS
I learned to make hand sanitizer for camping while in the boy scouts. Every bit as good as the store-bought stuff and 10 times less expensive. Here's how to make hand sanitizer using plain old household products (and an aloe plant if you have one).
FOOD & RECIPES
I like a good hot sauce. Not the mouth blistering hot stuff, but the spicy, complex kind that delivers a wave of interesting flavors as well as heat. For me, fermented hot sauces are the best at delivering that combination. Making fermented hot sauce is easy too. All you need is peppers, salt, water and a little time. Here's my basic 1 week hot sauce recipe, and a more exotic 6 month one that's a favorite every year.
Got bananas going brown? Forget making more banana bread, try making banana chips. They're dead simple to make and taste delicious (like banana candy but better for you). Here's how to make them.
Here's a super easy recipe for making chewy, delicious deli-style hoagie rolls at home. An all time family favorite for submarine sandwiches, meatball sandwiches, cheesesteak sandwiches and ever cheesy garlic bread.