WHAT'S FRESH AT SAGE'S ACRE
WHAT'S FRESH AT SAGE'S ACRE
HOME & GARDEN
Mid-autumn is a great time to do a little maintenance on the keyhole garden and get it loaded up and ready for the next growing season.
FOOD & RECIPES
It's easy to make delicious, spicy, tangy and tasty pickles at home, the old fashioned way using this simple, but amazing 100 year old recipe
Got corn that's leftover or past it's prime? Don't throw it away! Here are 5 recipes that'll turn that old sweet corn into a delicious dish.
A super easy cornbread recipe that dates back to 1903. Made with sweet corn kernels and bacon, it's sweet, moist and practically irresistible!
Live Video Stream
Weathercam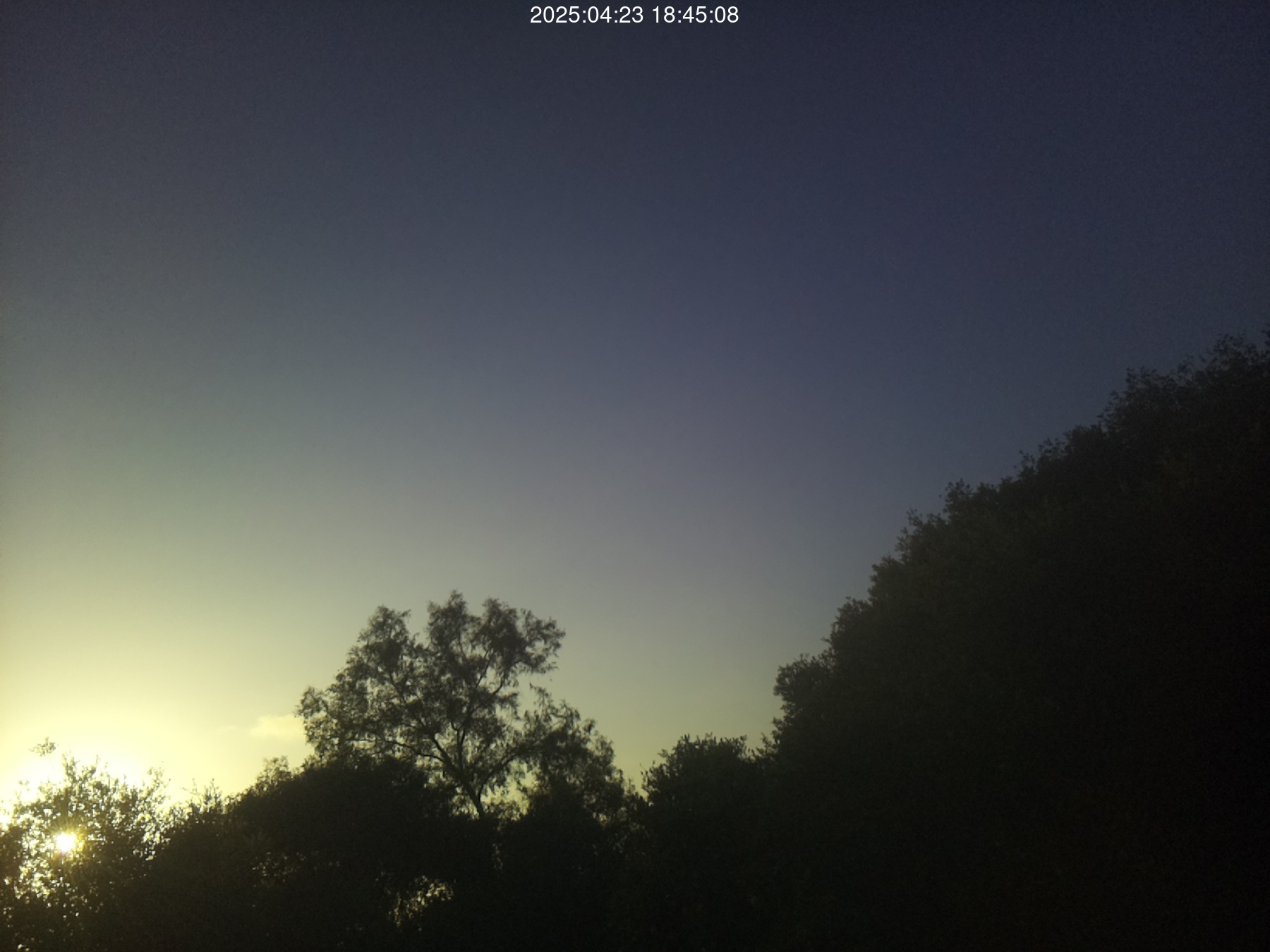 Live camera shot facing west toward the Pacific Ocean, which is about 5 miles away.
Camera updates every 2 minutes.
@sagesacre on Instagram
Loading the next set of instagram posts...