Weathercam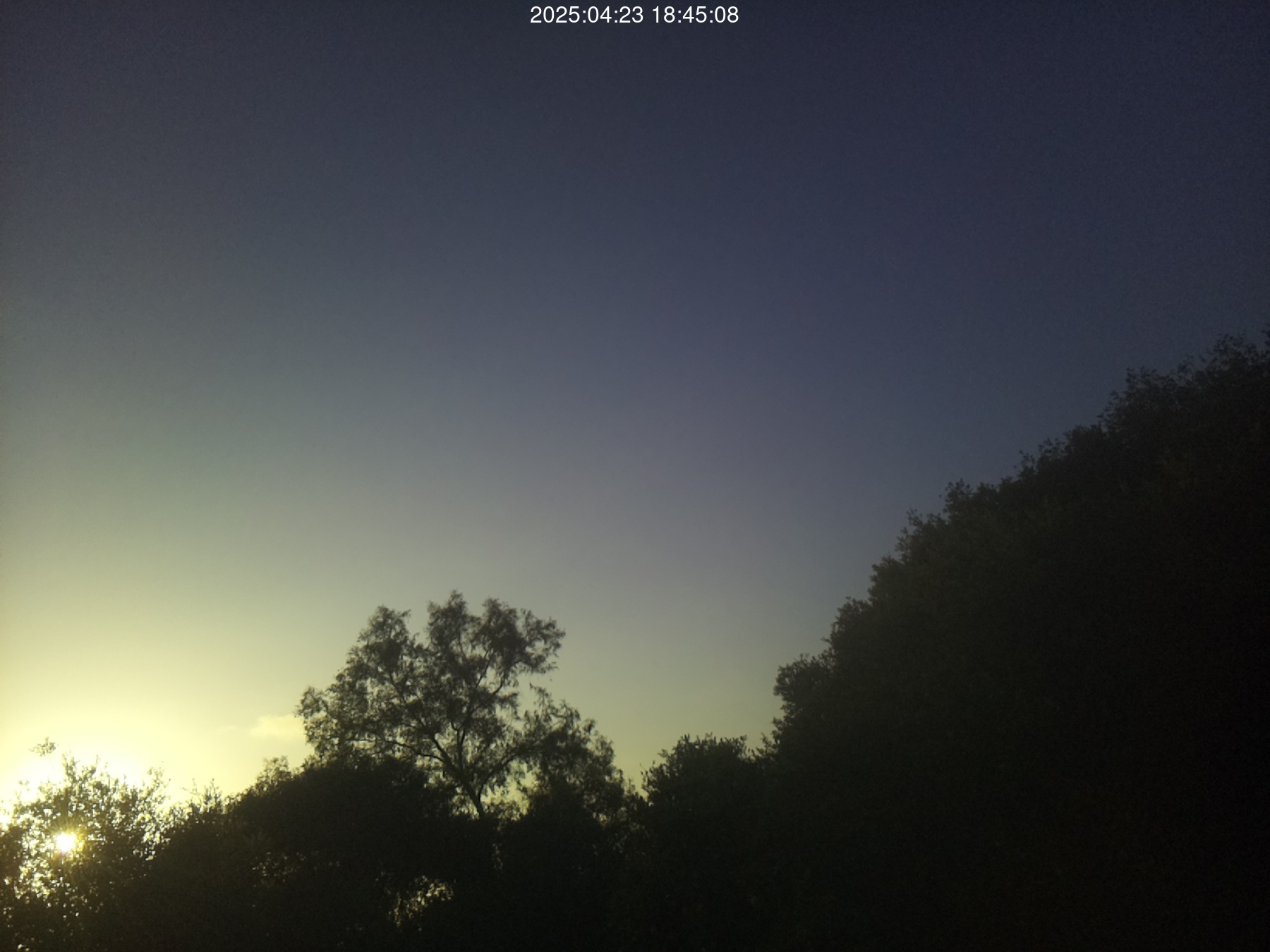 Live camera shot facing west toward the Pacific Ocean, which is about 5 miles away.
Camera updates every 2 minutes.
Live on ChickenCam
HOME & GARDEN
We're trying to not let any of the garden produce go to waste this year (much to the chicken's disappointment), so we've been canning, drying, pickling and preserving everything possible.
FOOD & RECIPES
Here's the recipe for chewy, crunchy, flavorful sub sandwich rolls so good your family and friends will have a hard time believing you made them.
If you love authentic dill pickles, there's nothing better or simpler to make than old fashioned deli-style summer pickles. This recipe dates back to 1900 and uses just a few spices and natural fermentation to make some of the best homemade pickles you'll ever taste. No refrigeration or fancy gadgets required.
This year's "jam session" yielded about 3 gallons of blackberry and raspberry jam. We picked a little more than 20 lbs of fruit and used this foolproof recipe