WHAT'S FRESH AT SAGE'S ACRE
WHAT'S FRESH AT SAGE'S ACRE
HOME & GARDEN
I get almost 5 pounds of fresh vegetables and herbs per square foot from this simple, organic, and sustainable keyhole garden, and you can too!
FOOD & RECIPES
I am continuously fermenting the hot peppers, adding fresh peppers every week, and pulling half after 4 week's time to turn into hot sauce. This is round 1.
Got a few extra veggies but don't know what to do? Make pinchos de encurtidos (a type of tapas). Easy & delicious, they're great with cheese and charcuterie.
Long before refrigeration pickling was the way to preserve food and keep it flavorful. Super simple, you can create any great pickled food yourself. Here's how
Live Video Stream
Weathercam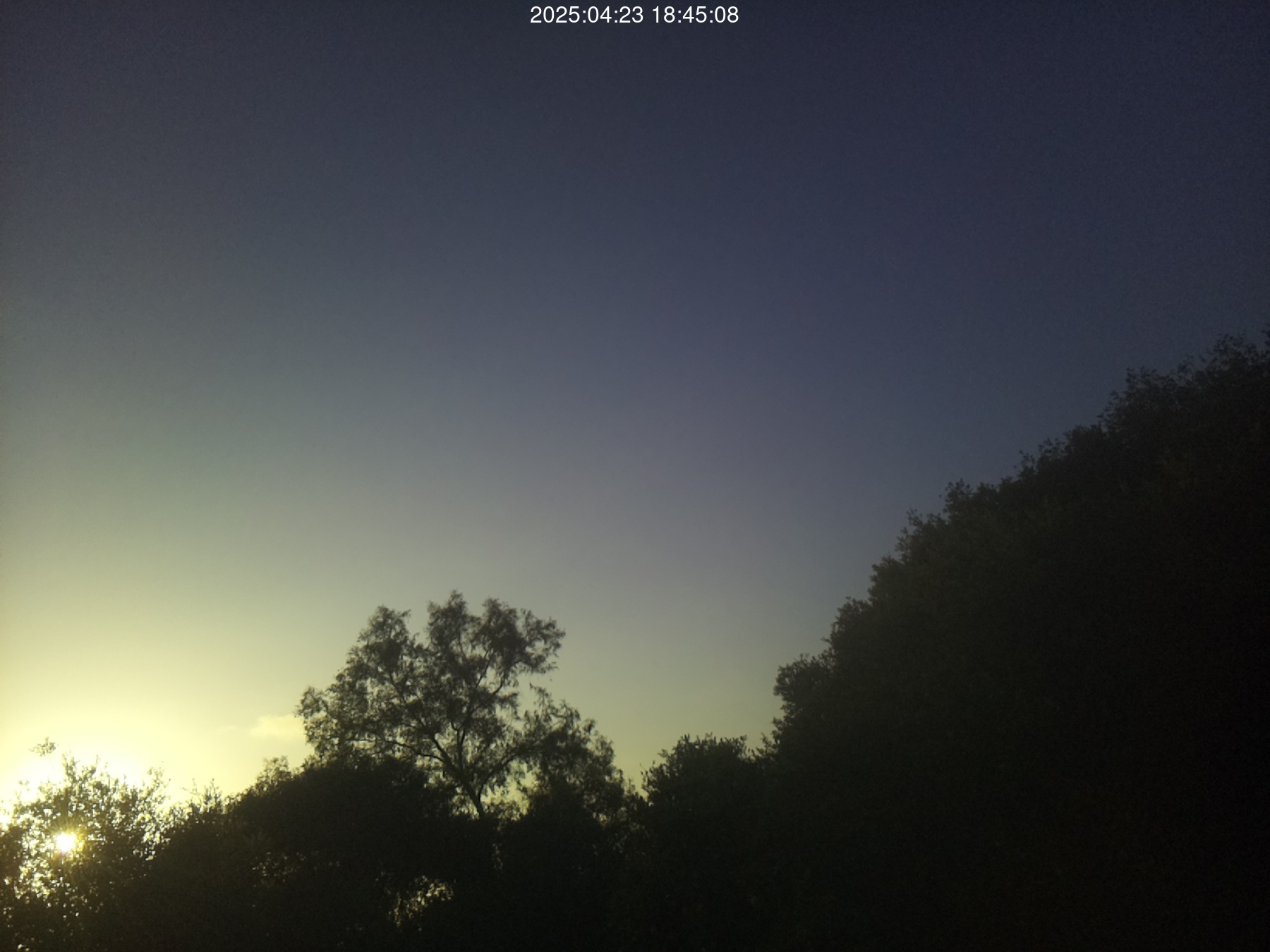 Live camera shot facing west toward the Pacific Ocean, which is about 5 miles away.
Camera updates every 2 minutes.