WHAT'S FRESH AT SAGE'S ACRE
WHAT'S FRESH AT SAGE'S ACRE
HOME & GARDEN
Here's a cheap and simple repellent spray recipe that will keep squirrels, rabbits, chipmunks, gophers and other rodents (even deer) from chewing up your garden
FOOD & RECIPES
It's easy to make delicious, spicy, tangy and tasty pickles at home, the old fashioned way using this simple, but amazing 100 year old recipe
Got corn that's leftover or past it's prime? Don't throw it away! Here are 5 recipes that'll turn that old sweet corn into a delicious dish.
A super easy cornbread recipe that dates back to 1903. Made with sweet corn kernels and bacon, it's sweet, moist and practically irresistible!
Live Video Stream
Weathercam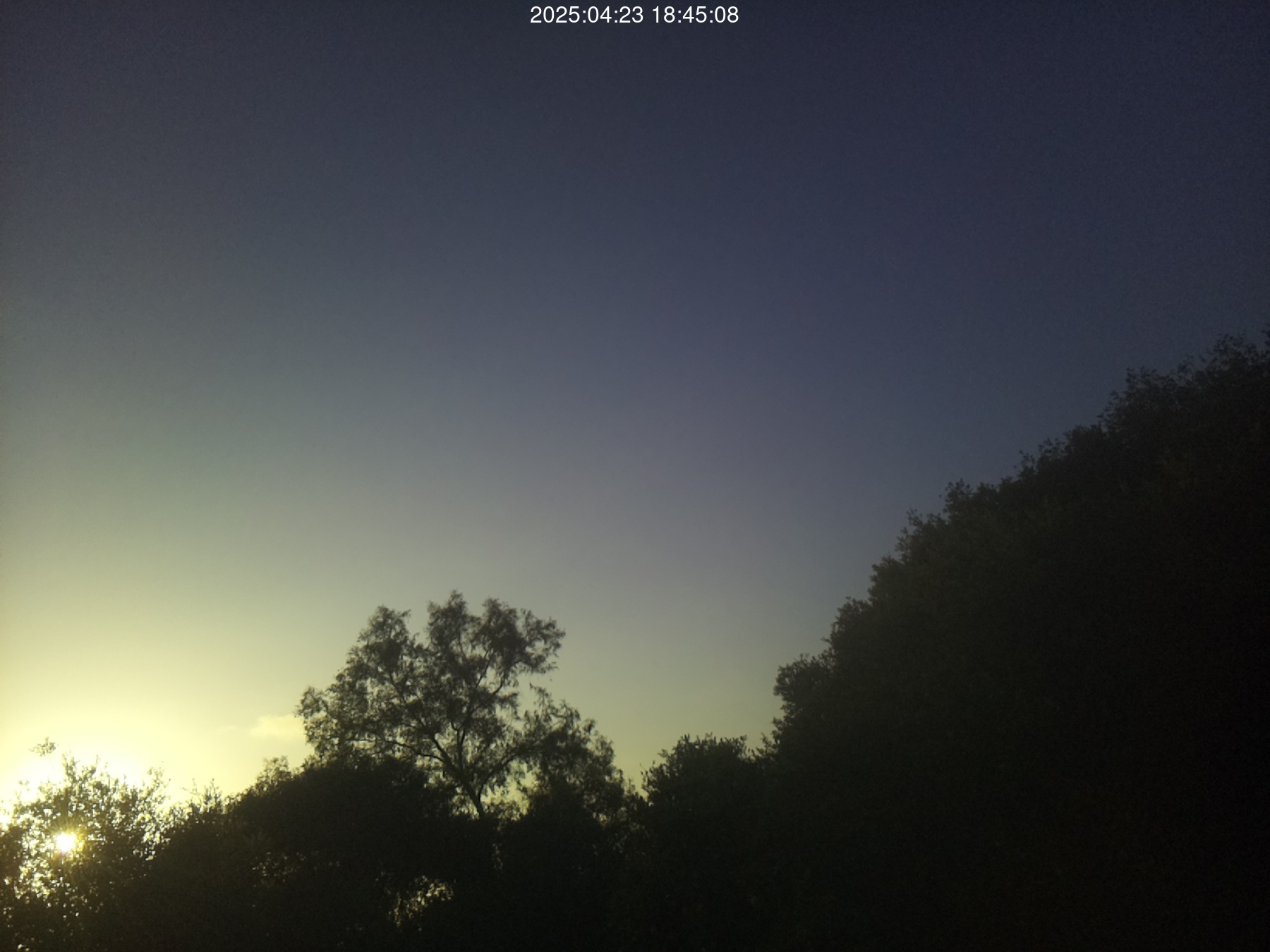 Live camera shot facing west toward the Pacific Ocean, which is about 5 miles away.
Camera updates every 2 minutes.