WHAT'S FRESH AT SAGE'S ACRE
WHAT'S FRESH AT SAGE'S ACRE
HOME & GARDEN
I built a bee hotel to shelter the native bees of California and the Southwest. This fall, it's proving to be a very popular spot. Here's what I learned.
FOOD & RECIPES
Got a few extra veggies but don't know what to do? Make pinchos de encurtidos (a type of tapas). Easy & delicious, they're great with cheese and charcuterie.
Long before refrigeration pickling was the way to preserve food and keep it flavorful. Super simple, you can create any great pickled food yourself. Here's how
Since we're trying not to let anything go to waste, I'm packing all these extra cucumbers to make summer pickles. It's an old recipe that's easy and very tasty!
Live Video Stream
Weathercam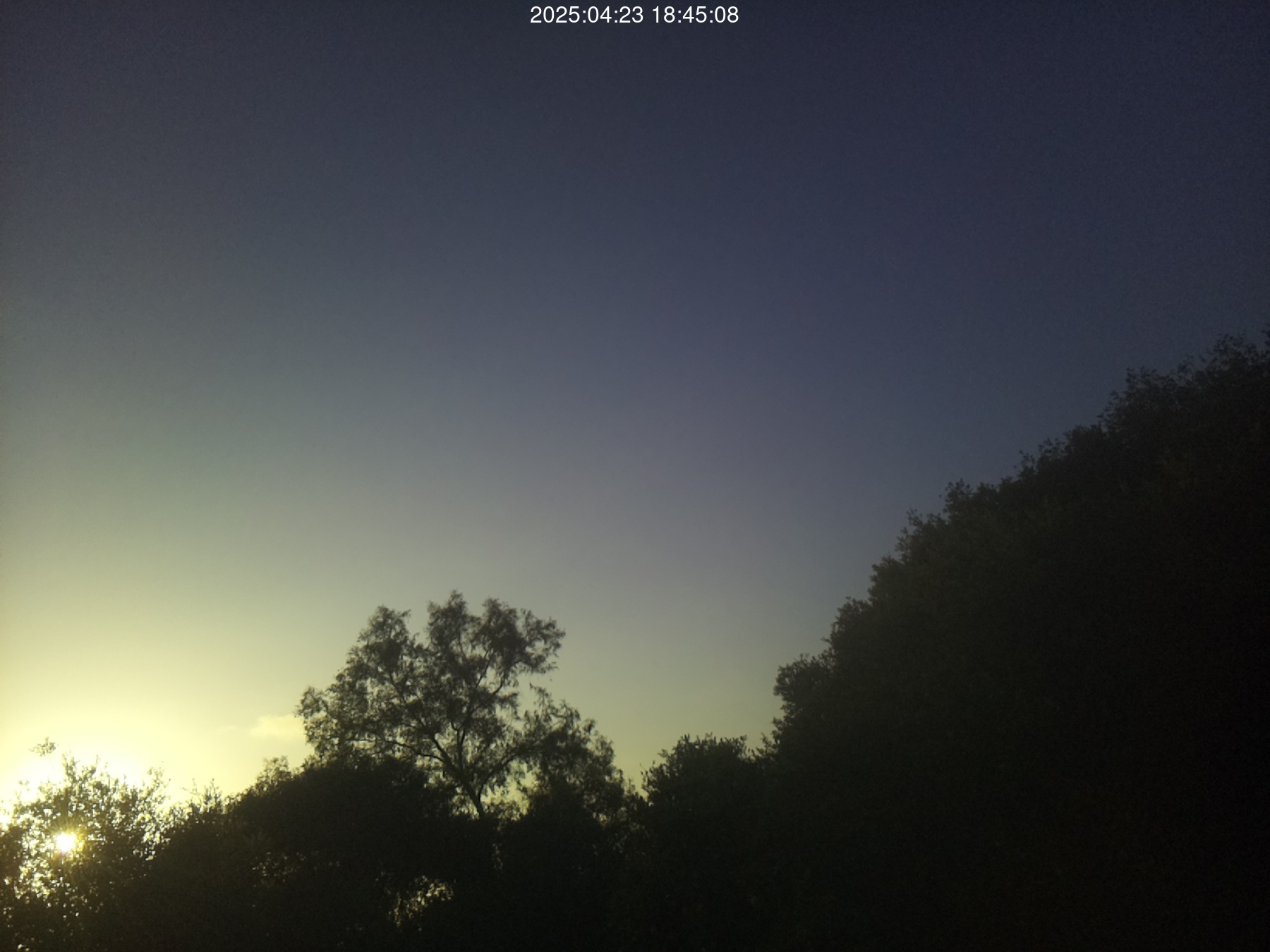 Live camera shot facing west toward the Pacific Ocean, which is about 5 miles away.
Camera updates every 2 minutes.
@sagesacre on Instagram
Loading the next set of instagram posts...