PHOTO GALLERY
There's always some strange, interesting, beautiful or fun going on here at the Acre, so I carry a camera. Just in case.
Weathercam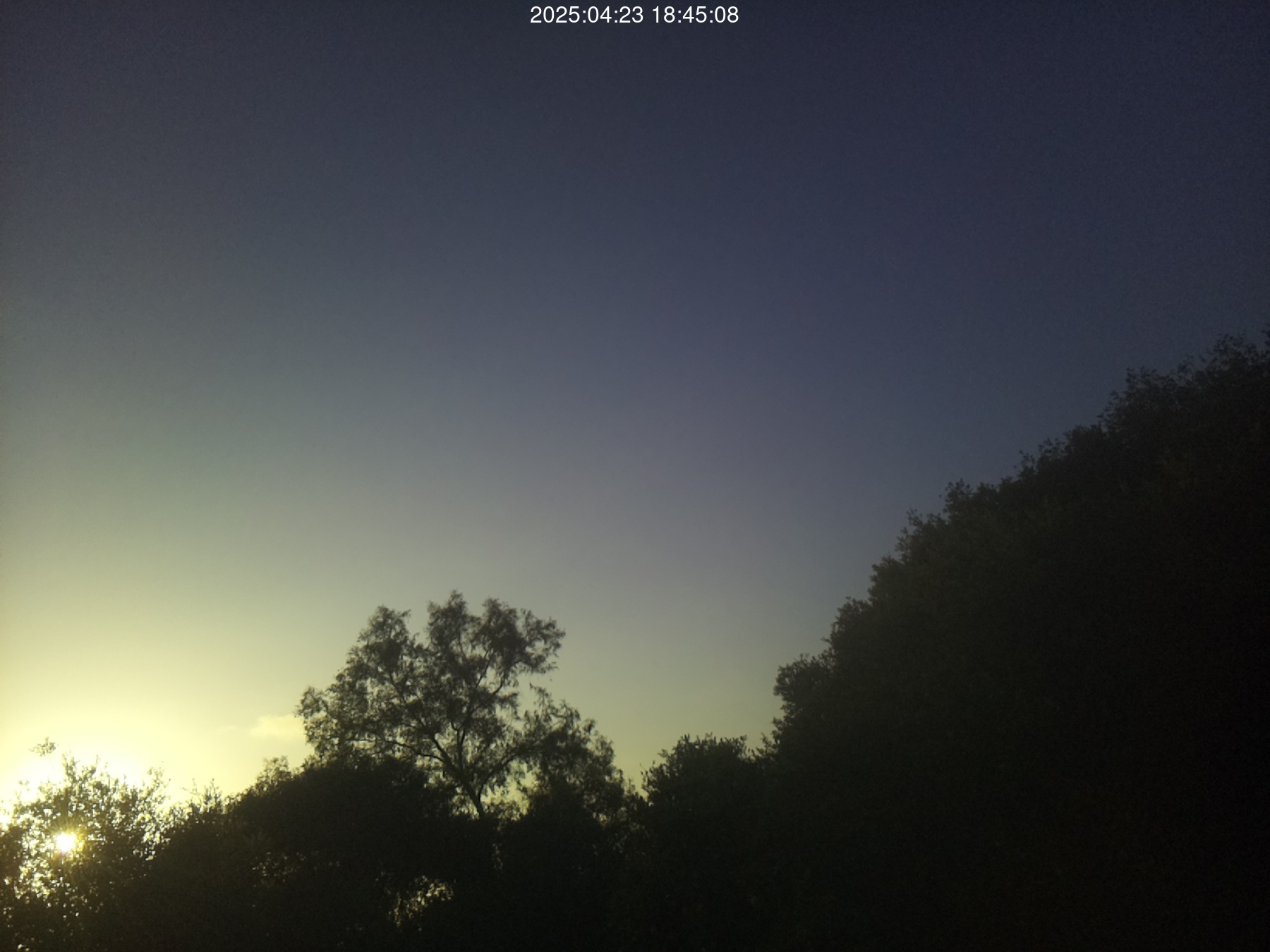 Live camera shot facing west toward the Pacific Ocean, which is about 5 miles away.
Camera updates every 2 minutes.
Live on ChickenCam
HOME & GARDEN
A year after building my keyhole garden I've learned a few lessons. Here's a quick list of tips to keep your keyhole garden happy and productive through the growing season.
FOOD & RECIPES
Homemade beef jerky hits a new high point when you add real smoke. Here's how you can smoke jerky even if you don't have a fancy smoker.
Pastrami is actually smoked corned beef. After St Patrick's Day, you can often pick up on sale for as little as $2 a pound. Here's how to turn it into Pastrami.
I like a good hot sauce. Not the mouth blistering hot stuff, but the spicy, complex kind that delivers a wave of interesting flavors as well as heat. For me, fermented hot sauces are the best at delivering that combination. Making fermented hot sauce is easy too. All you need is peppers, salt, water and a little time. Here's my basic 1 week hot sauce recipe, and a more exotic 6 month one that's a favorite every year.