WHAT'S FRESH AT SAGE'S ACRE
WHAT'S FRESH AT SAGE'S ACRE
HOME & GARDEN
Summer might have ended, but that doesn't mean your peppers have to. Here's how to easily overwinter pepper plants and have fresh peppers again next spring!
FOOD & RECIPES
Autumn is great for comfort foods and beans are inexpensive, delicious and super versatile. Here's five Terri tested and approved bean dishes to try this fall
Wonder how classic, homemade American ketchup tastes? It tastes like awesome! If you've got a few tomatoes, here's a simple, delicious ketchup recipe from 1915.
Got a bumper crop of mini tomatoes and wondering what to do before they go bad? Here's a super simple way to preserve and enjoy your tomatoes all year long
Live Video Stream
Weathercam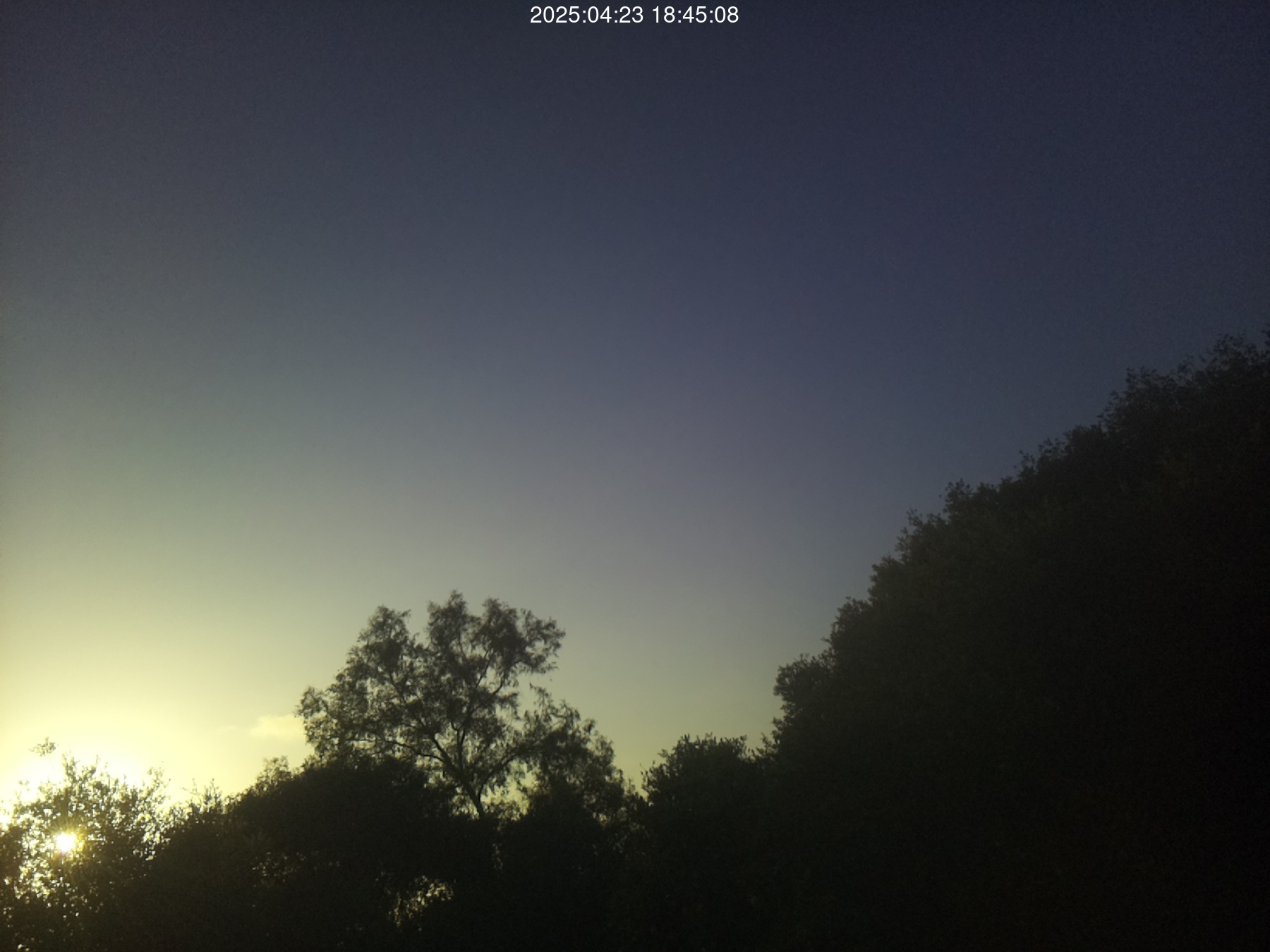 Live camera shot facing west toward the Pacific Ocean, which is about 5 miles away.
Camera updates every 2 minutes.