WHAT'S FRESH AT SAGE'S ACRE
WHAT'S FRESH AT SAGE'S ACRE
HOME & GARDEN
Batch 21 of my fermented hot sauce begins! This year it's a 100% cayenne/Thai pepper hybrid. We start the ferment today with 12 ounces of fresh peppers in brine
FOOD & RECIPES
Long before refrigeration pickling was the way to preserve food and keep it flavorful. Super simple, you can create any great pickled food yourself. Here's how
Since we're trying not to let anything go to waste, I'm packing all these extra cucumbers to make summer pickles. It's an old recipe that's easy and very tasty!
The 20th edition of my slow ferment hot sauce. It's funky, fruity with a medium heat on the back. BBQ worthy for sure! See how to make your own in the video.
Live Video Stream
Weathercam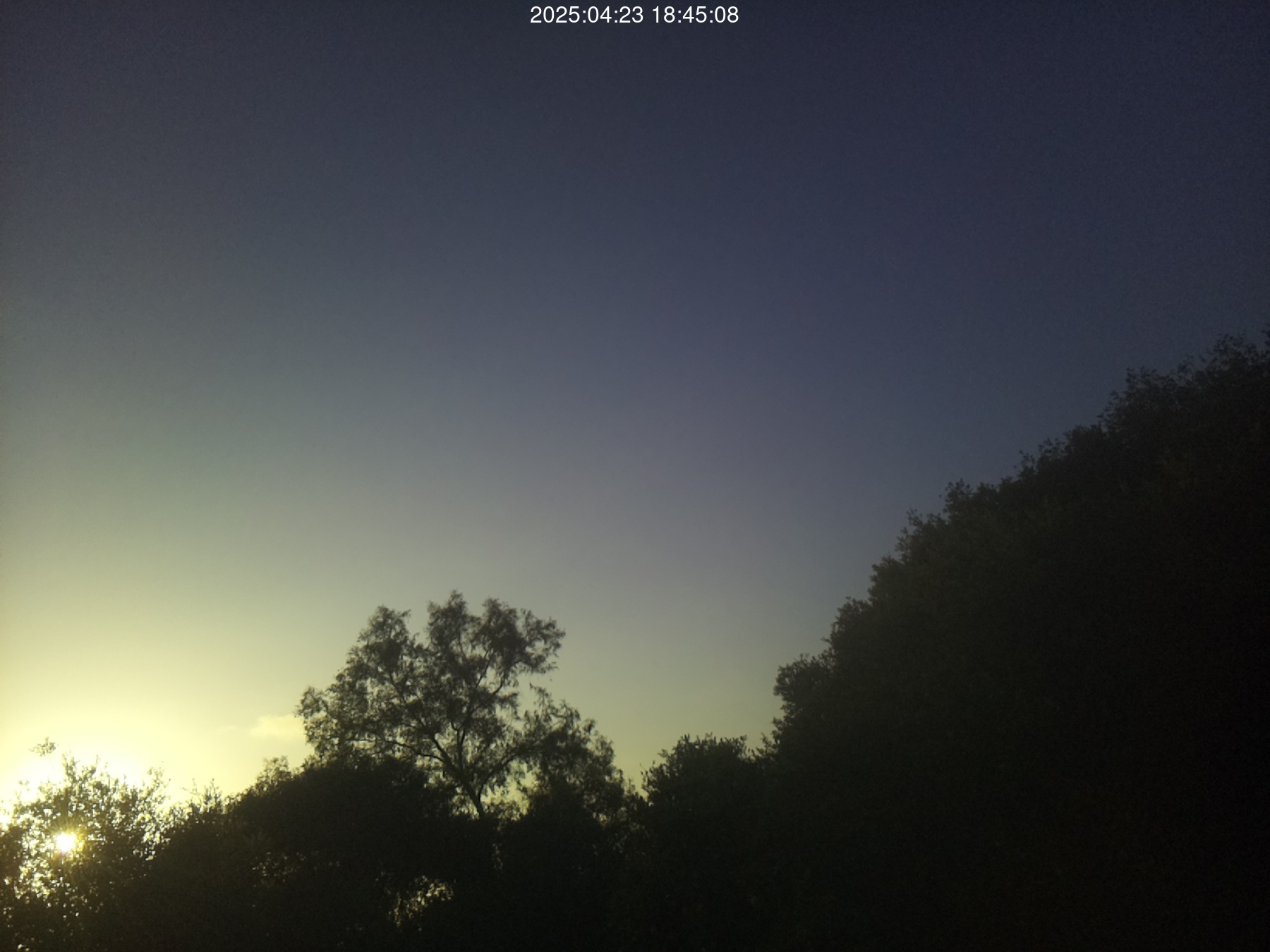 Live camera shot facing west toward the Pacific Ocean, which is about 5 miles away.
Camera updates every 2 minutes.
@sagesacre on Instagram
Loading the next set of instagram posts...