HOME & GARDEN
The only thing better than the smell of a citrus tree in bloom on a clear morning after a rain is the smell of a whole orchard of citrus trees in bloom.
FOOD & RECIPES
The 20th edition of my slow ferment hot sauce. It's funky, fruity with a medium heat on the back. BBQ worthy for sure! See how to make your own in the video.
Here's an easy recipe that's like Hawaiian bread rolls but uses orange instead of pineapple juice. Delicious alone and with savory barbecue like pulled pork!
We don't grow wheat or make flour, but we do make bread, and, along with some herbs from the garden, a base for amazing for stuffing for the Thanksgiving turkey. The recipe is simple and straightforward. Once you've made your own croutons you'll never go back to store bought.
Live Video Stream
Weathercam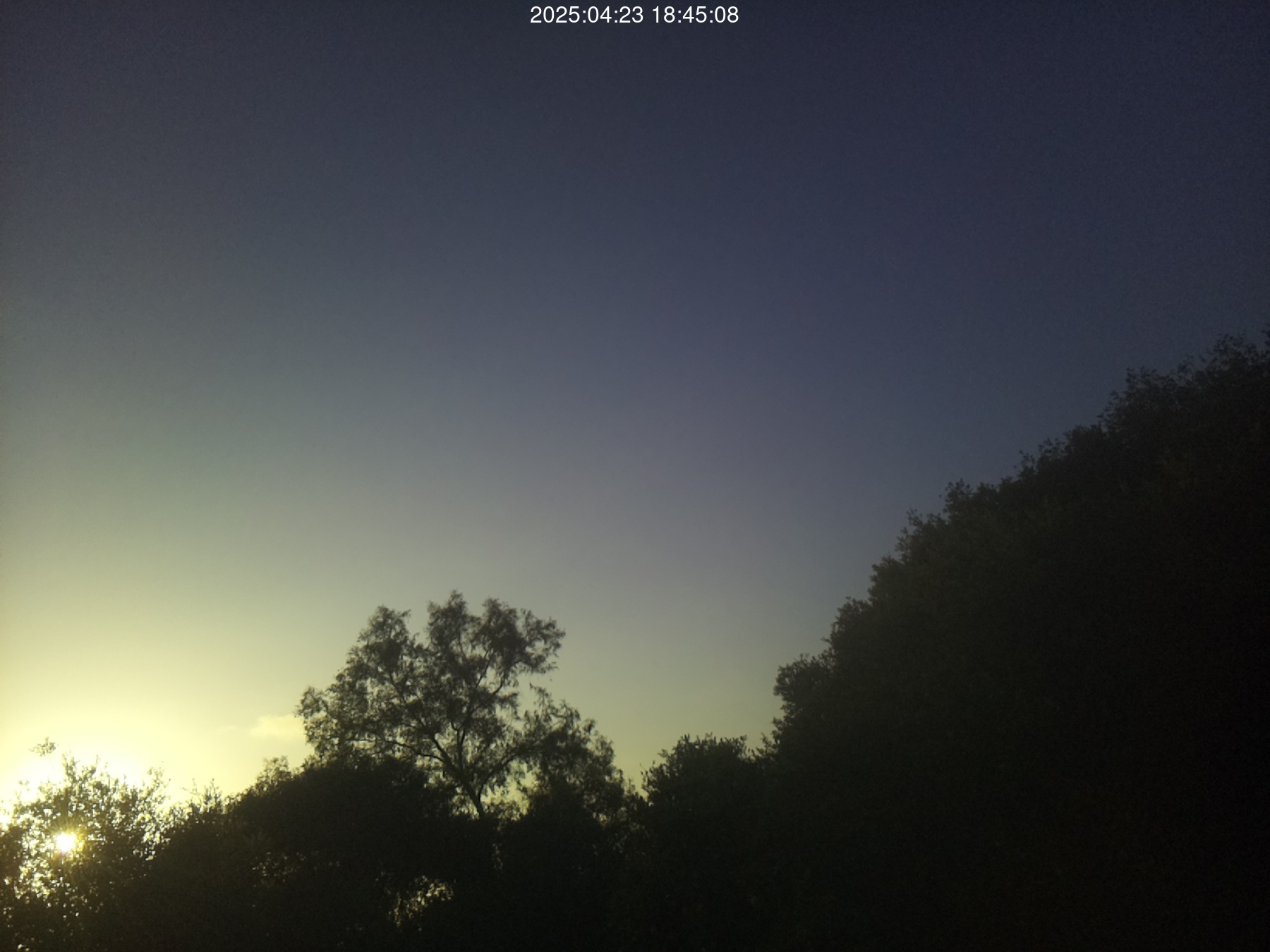 Live camera shot facing west toward the Pacific Ocean, which is about 5 miles away.
Camera updates every 2 minutes.