Live Video Stream
Weathercam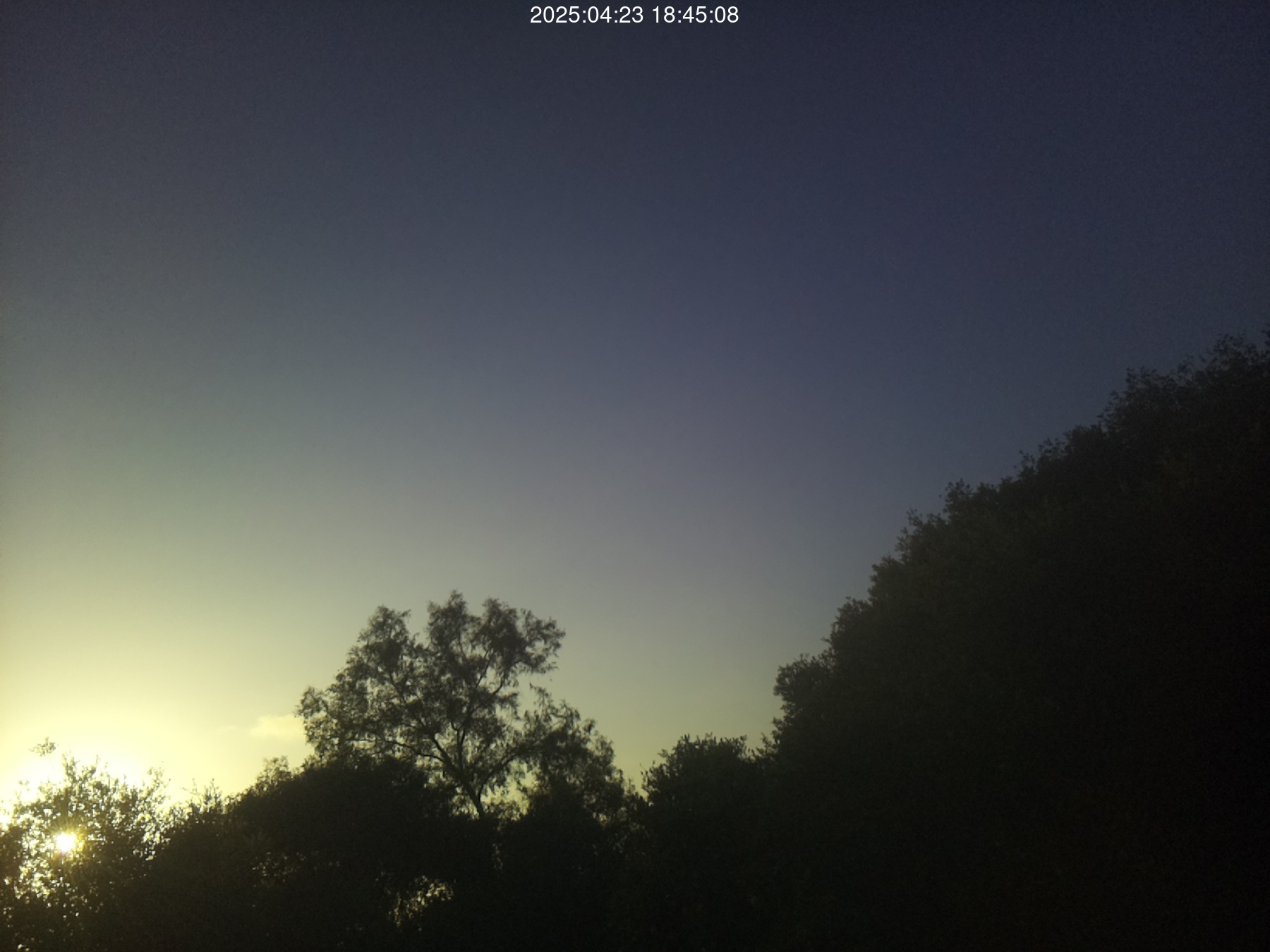 Live camera shot facing west toward the Pacific Ocean, which is about 5 miles away.
Camera updates every 2 minutes.
HOME & GARDEN
Just because it's still winter doesn't mean you can't get ready for spring gardening. Here are five garden tasks you can do now before spring arrives
FOOD & RECIPES
Here's an easy recipe that's like Hawaiian bread rolls but uses orange instead of pineapple juice. Delicious alone and with savory barbecue like pulled pork!
We don't grow wheat or make flour, but we do make bread, and, along with some herbs from the garden, a base for amazing for stuffing for the Thanksgiving turkey. The recipe is simple and straightforward. Once you've made your own croutons you'll never go back to store bought.
Ever wonder why bakery fresh French bread is so dang delicious? It's an old baker's secret, pre-fermented dough. Here's how to make amazing bakery-style French bread at home.