Weathercam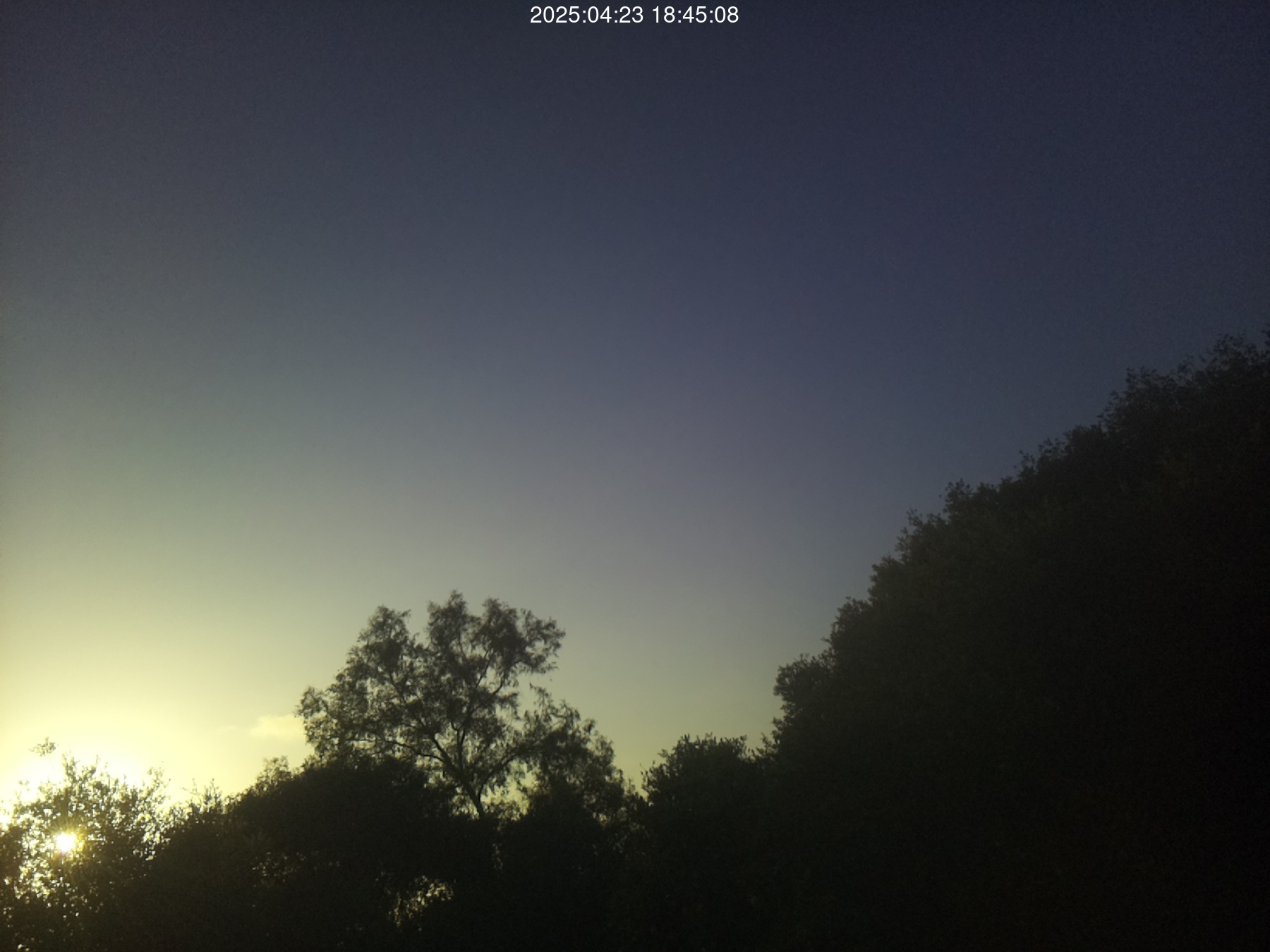 Live camera shot facing west toward the Pacific Ocean, which is about 5 miles away.
Camera updates every 2 minutes.
Live on ChickenCam
HOME & GARDEN
I turned a drab wood walkway into a cool, colorful path through the tropical garden in a couple days for under $20. Here's how I did it.
FOOD & RECIPES
We're up to our eyeballs in squash so I'm always looking for new ways to use it in meals. Here's an easy recipe for pesto chicken stuffed in baked squash that everyone seems to love.
Homemade beef jerky hits a new high point when you add real smoke. Here's how you can smoke jerky even if you don't have a fancy smoker.
Pastrami is actually smoked corned beef. After St Patrick's Day, you can often pick up on sale for as little as $2 a pound. Here's how to turn it into Pastrami.